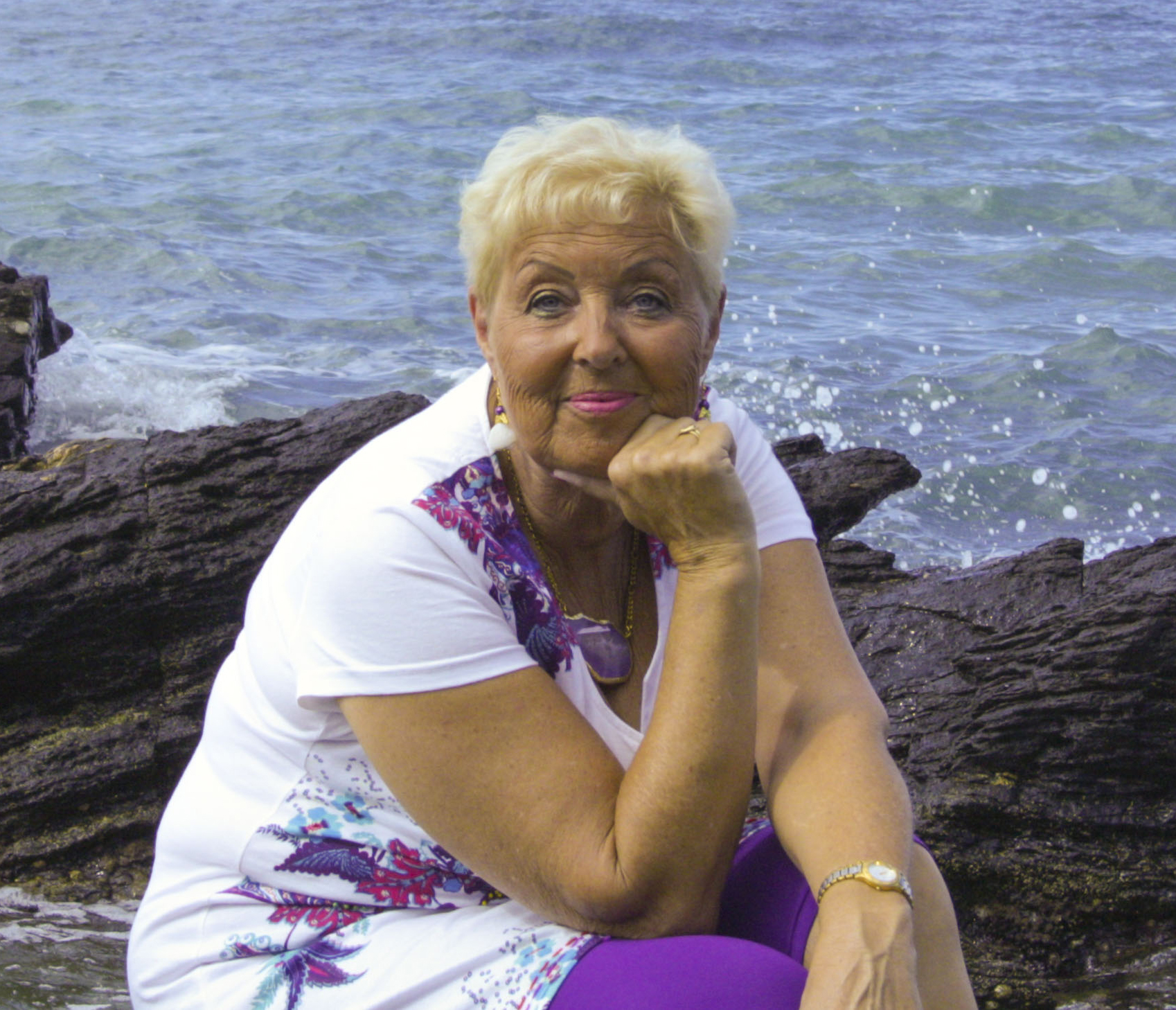 Mit navn er Judith Lynne. Jeg arbejder med kunsthåndværk som jeg sælger til fordel for dyr i nød.
Jeg giver aldrig penge, men køber mad, tæpper, gavekort til dyrlæge og andre fornødenheder,
som jeg personligt bringer ud til dyreinternater på Solkysten hvor jeg bor.
Kun på den måde er jeg være sikker på at alt kommer dyrene til gode.
Du kan bruge dem som små gaver og jeg sender gerne over hele verden.
Du kan se mange flere billeder og priser ved at trykke på linkene herunder.
Tak for din interesse.
My name is Judith Lynne. I work with crafts which I sell for the benefit of animals in distress.
I never give money, but buy food, blankets, gift certificates for vet. and other necessities, which I personally brings to animal shelters on the coast where I live. Only in this way I can be sure that everything benefits the animals.
You can use them as small gifts and I gladly send all over the world.
You can see much more pictures and prices by clicking on the links below.
Thanks for your interest.